We Have a Winner!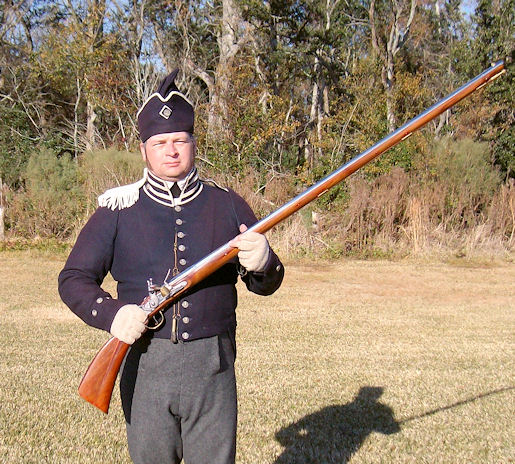 #45 Cpl. Tom Garrett with one of his prizes!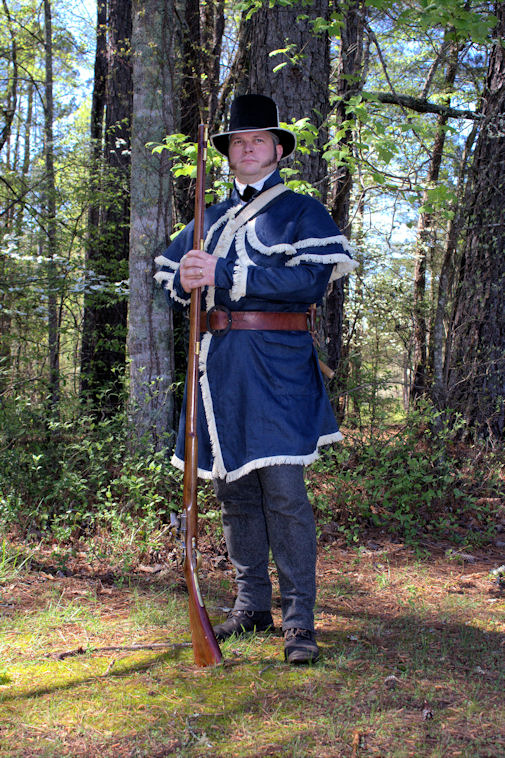 #45 Cpl. Tom Garrett with his new frock!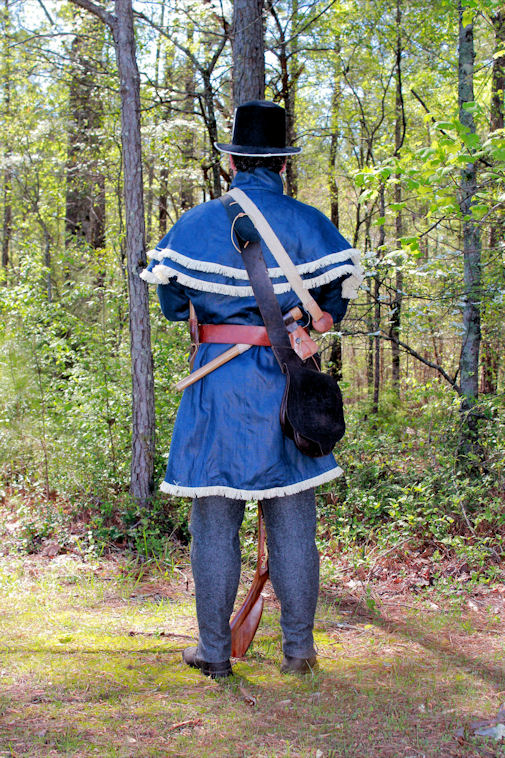 #45 Cpl. Tom Garrett showing the other side of his new frock!
On Saturday January 9th our unit held its tent fund raffle drawing on the battlefield of Chalmette. The winner of the Cookson Fowler and custom made frock. Was #45 Cpl. Tom Garrett of Alabama.
Thanks to the outstanding generosity of our contributors, we raised enough money to purchase 12 new wedge tents. Thank you one and all!
HOWEVER WE STILL ARE NOT DONE! We still need to raise another $2000 for 4 new flys and 2 new wall tents. Contributions of any size are still being accepted. Remember your contribution is tax deductable.
Make your check payable to Company A 7th USILHA and mail them to:
John Lawrence
4309 Cape Cod Drive
The Colony TX 75056
A complete list of donors will be published on this webpage. All persons who purchased an entire tent will be given one of the original tents as a thank you.